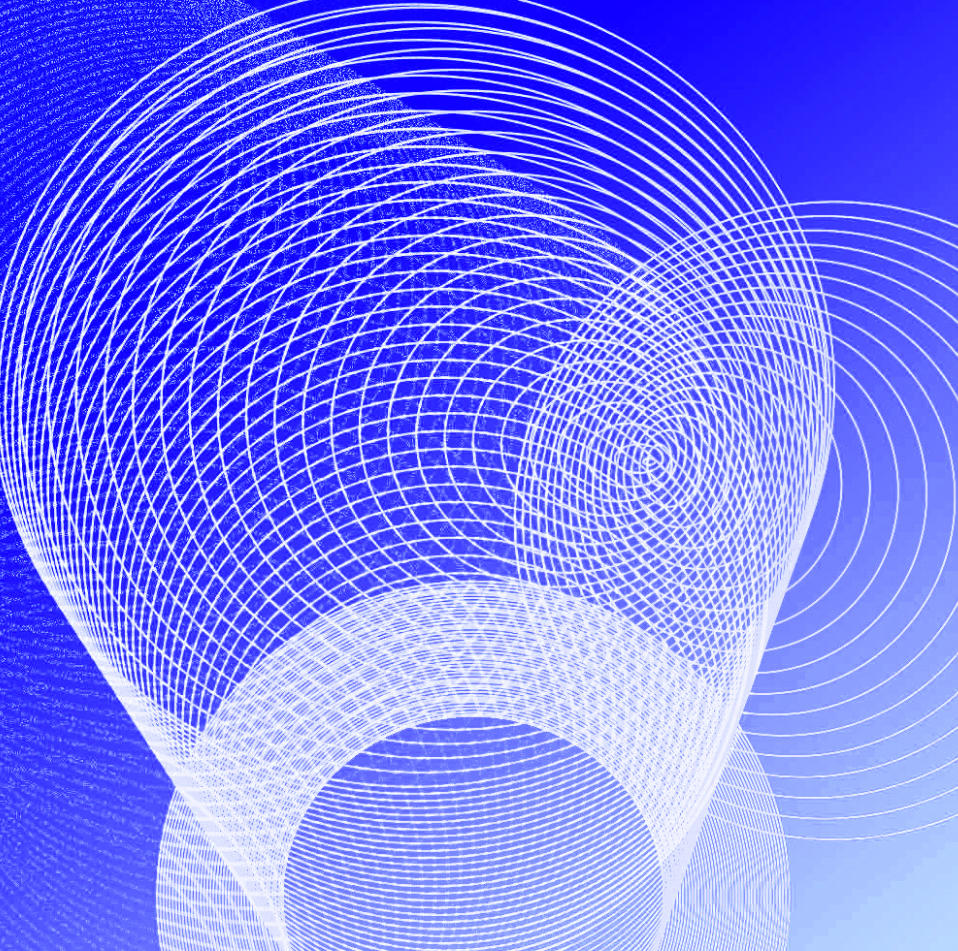 Come Talk To We is a talk series focused on finding creative strength and pushing the threshold. Save your viral voice for an in-person celebration. This is an event where our community can come, sit down and chat.
 
Topic: FILTER YOUR LIFE & SILENCE THE NOISE

Join in full dialogue with the entire room, unlike a traditional panel where a few select panelists talk and everyone listens. It's a group dialogue. Encourage conversation.